Michelle Gonzalez (MISHCATT)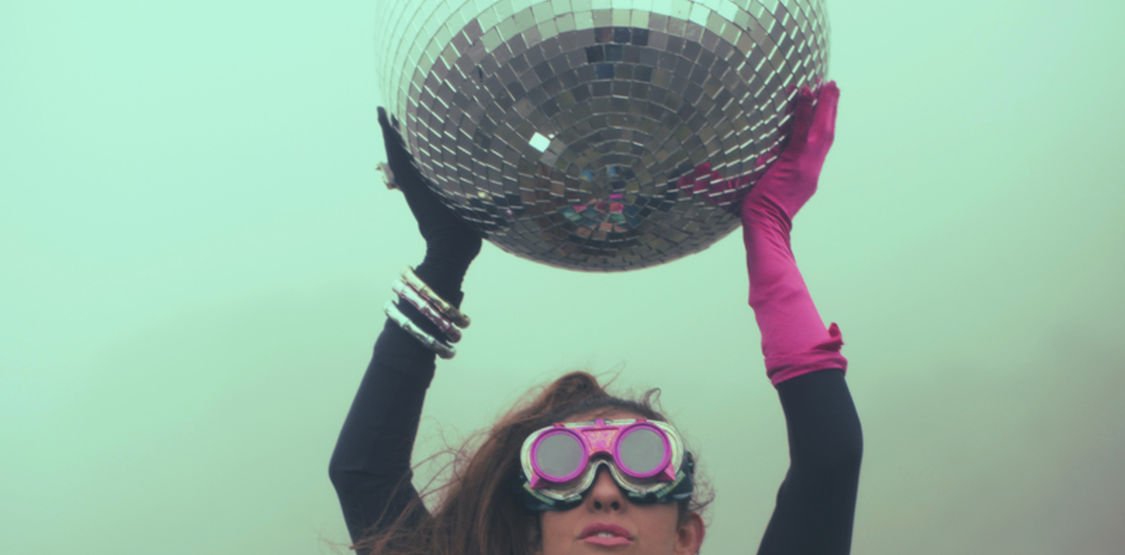 Maes ya escucharon el EP de Mish? Debo admitir que la primera vez que lo escuché me pareció que la voz estaba más producida de lo necesario pero a la segunda me mató y lo escucho hasta dos veces seguidas.
Creo que lo que más me emociona es ver que putas va a pasar con su carrera, que tanto apoyo tiene por parte de su disquera y si realmente va a lograr cierto grado de exposición para al menos capturar un buen nicho de followers y lograr un nivel de exito tipo Grimes, Marina and The Diamonds; o bien codearse con la realeza pop nivel Gaga, Rihanna.
Será que CR logra consagrar a una pop star? (Sabemos que con Debi no se pudo).
Creo que Mish tiene el carisma necesario, la voz y presencia escenica necesaria para lograrlo.
En Spotify le está yendo bastante bien, "Another Dimension" ya acumula 2.500.000 de reproducciones y "Gun to the Head " 1.300.000( desde luego porque la meten en playlists), a pesar de eso en cuestión de un mes sus reproduccciones superan por mucho el de bandas nacionales y se ubica como la artista 457 más escuchada a nivel mundial.
En cuanto a promo solo se ve una pagina web con el anuncio "muy pronto" (mishcatt.com). Habrá video, notas en billboard, apariciones en shows importantes de USA?
Solo queda esperar y cruzar los dedos